Long Branch Farm is a wholesale nursery specializing in field-grown deciduous and evergreen trees. We're located 15 miles east of Columbia, in Eastover, South Carolina.
Index of Trees
View our index of trees, listed in alphabetical order by common name.
Browse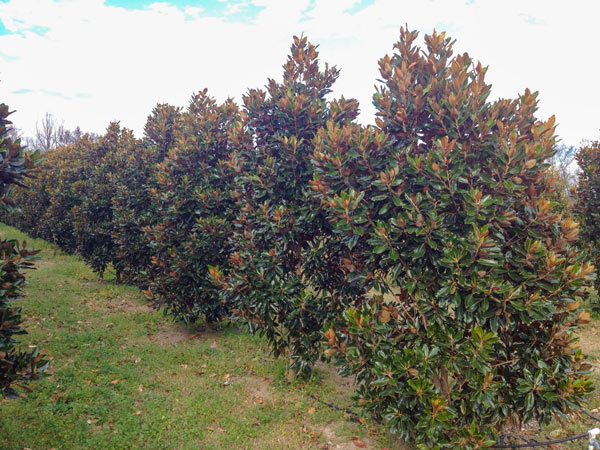 Quality.
Our loam over clay soil, drip irrigation and fertilization, and long growing season enable us to produce high quality material that transplants well to the finished landscape.
Visitors are always welcome at Long Branch Farm seven days a week year-round. It is advisable, however, that you call in advance so that someone is available to assist you.
Care.
We are not the largest nor the oldest nor the priciest tree farm around. Perhaps that's the reason we strive the hardest to earn your confidence.
Sure, our trees are grown in a loam over clay soil and fertilized and nurtured through drip irrigation systems. Sure, our trees are meticulously pruned and groomed for an enduring, attractive, and healthy life in the landscape.
But, we believe that going the extra mile to serve our customers is what creates relationships that are mutually beneficial and long-lasting.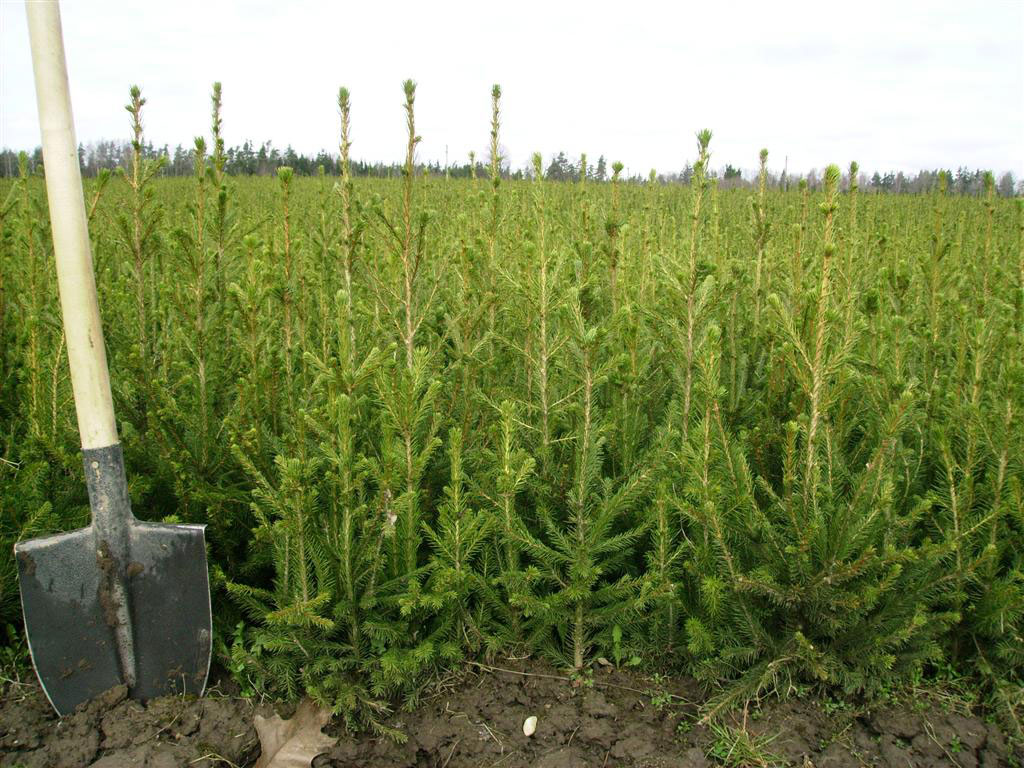 ---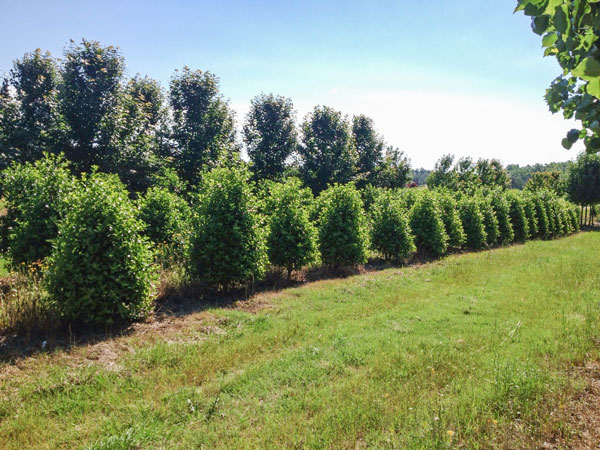 Accomodation.
Try us on for size. We think that you'll find a comfortable fit. Allow us to quote a job for you whether it be for one specimen tree or several truck loads. Give us a chance to fit into your schedule rather than adjusting it to fit into ours.
Let us arrange freight or quote delivery on our trucks so as to relieve you of that task. Call on us for answers. If we don't have them, we'll get them. Check our material when it arrives at the job site, then check our response to any questions or comments.
We want your business and will make it our business to accommodate you in any way possible.